Quick CASH Offers For Properties In Your Area!!
Fill out the form below to receive a FREE, fast, no-obligation quote and an opportunity to earn $5000 towards moving costs!
No Obligation FAST Cash Offer
Save Hundreds of Hours/Months
You will love working with us
1
Feel free to call
(or email) us to discuss your property. We understand that your time is precious, so we promise to keep the conversation brief, typically lasting only 5-10 minutes.
Give us a chance to make a good impression on you.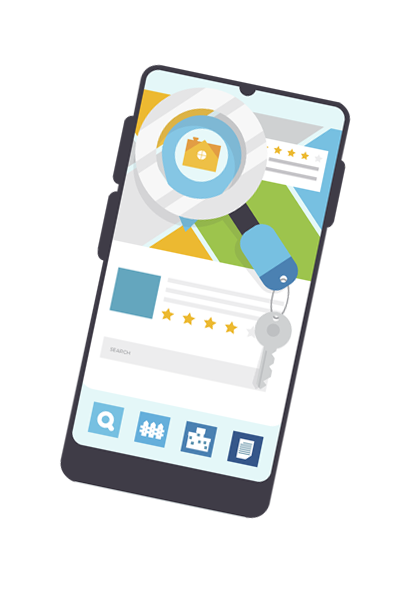 2
Receive an immediate offer.
We guarantee to call you back on the same day with a no-cost, no-obligation offer.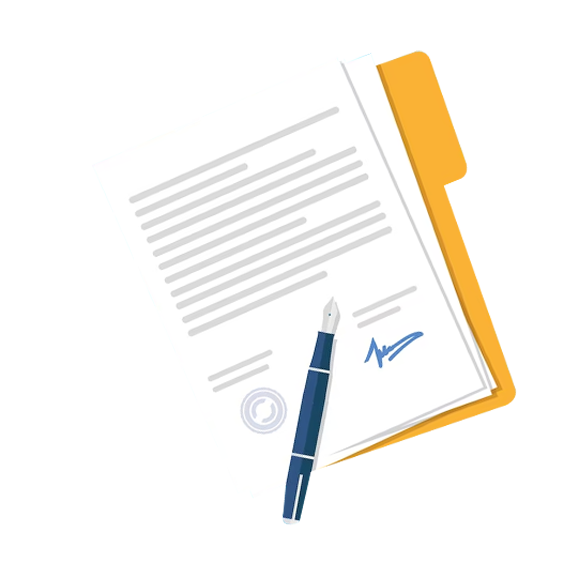 3
Choose your preferred
closing date
to accommodate your busy schedule. Whether you want to close quickly or slowly, we're happy to oblige. Additionally, you can even remain in your home for a few days, weeks, or even months after closing, if you wish.
WHY SELL YOUR Property
WITH US?
We find our partners & clients value the following things we bring to the table:
We buy property truly 'As-Is', and we mean it. No Repairs. No new appliances. No cleaning.
No hassles.
We put more money in your pocket with and work with sellers who are looking forNo Commissions, No Closing Costs, and No Hidden Fees. 

We work at your pace – fast or slow, or on a schedule. Close when you want. You can stay in your house after closing too.
Unlike conventional real estate deals where you have to make a lot of decisions and be a part of every facet – we handle everything for you.
your COST OF
SELLING breakdown
Selling a home can be tricky, especially in Southwest Florida. People who want to buy houses there usually want them to be ready to live in without having to do any work or repairs. So if you want to sell your house you might have to spend some money first. You might need to buy new things like appliances, or fix things like walls or roofs.
On average, people who sell their homes in Southwest Florida spend about 2% of the selling price on these things. So if your house sells for $350,000, that would be $7,000 out of your own pocket!
| | Our Offer | Traditional Offer |
| --- | --- | --- |
| Days on the Market | 0 | 120 +/- Days |
| Closing Date | You Choose | 90 +/- Days |
| Stay After Closing | You Choose | No |
| Commissions | $0 | 6% |
| Closing costs | $0 | 1-2% |
| Service charge | $0 | $295 |
| Repair Costs | $0 | 2-3% |
| Seller Concessions | $0 | 1-2% |
Traditional Offer Comparison Information is based on current local data (SWFL).